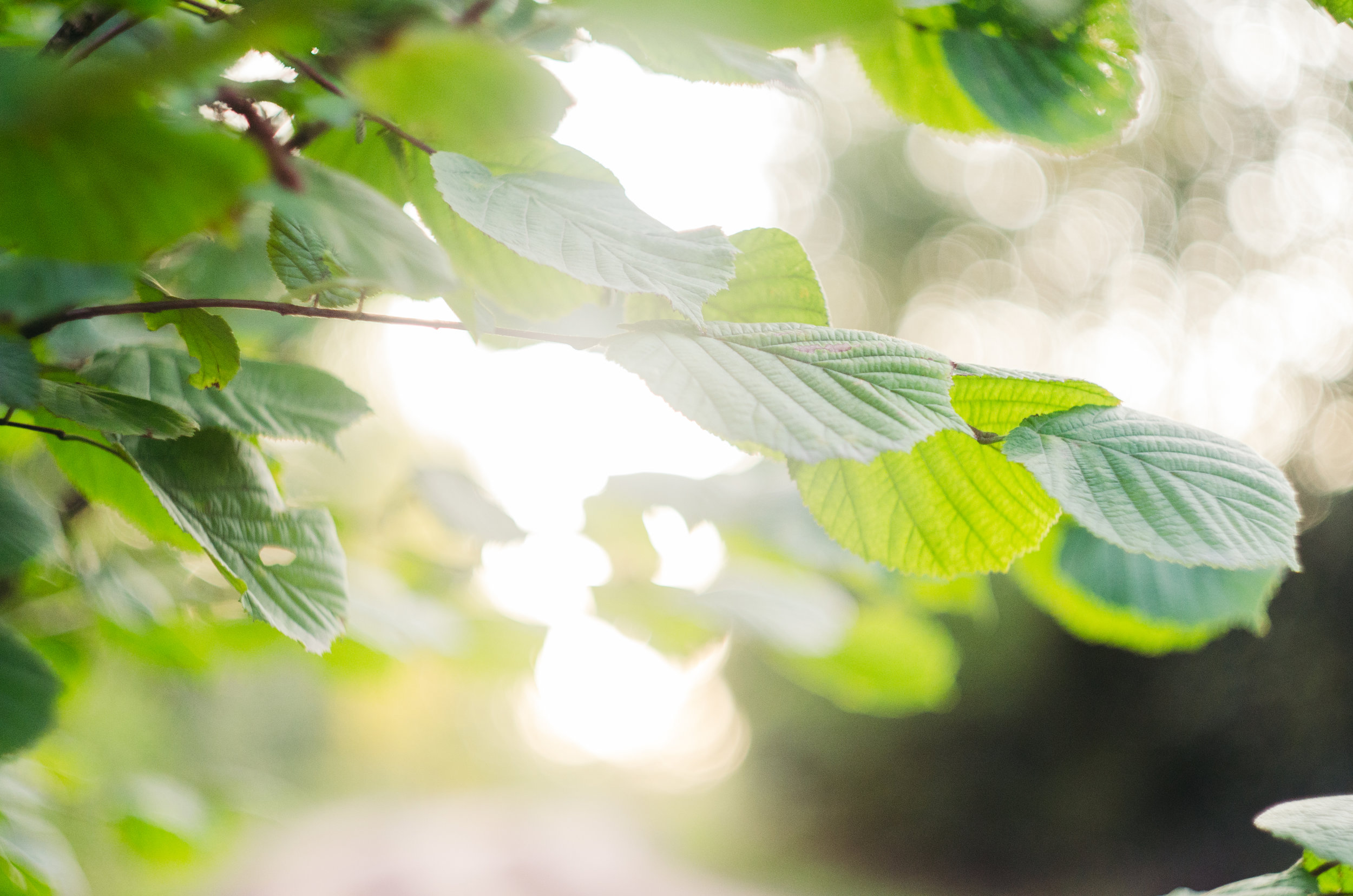 Whether you are just beginning to engage with us, or you are in a tight spot financially, we have compiled some of our resources to help you in your journey to master money free of charge. Does free equal cheap? Not this time. Do we have better, more in depth resources? Absolutely, but we all need a starting point. You will find yourself coming back to these resources again and again as you grow in your capacity to steward all that God has for you.
GET CONNECTED
The first step to letting us help you is simply to sign up for our Newsletter and follow us on Social Media if you have not already done so. This is how we stay connected and inform you of new teachings, tips and updates.
MINI TEACHINGS
Every week, we are releasing new mini-teachings from Stephen on Facebook Live, YouTube, and our blog. These aren't your typical fluff content. Each teaching centers around finance, culture, or leadership and is one of the ways we impact the world with Kingdom revelation.
E-BOOKS
We have put together different e-books, spreadsheets, and worksheets to help you practically begin to work out Kingdom beliefs about money and change your financial life.
Curious List of Lies
Discover what you believe about God and money and how your beliefs affect your finances. This list of lies and truths have been compiled over 15 years to show how lies about God, ourselves, and others affect how we deal with money.
Prosperous Home Budgeting Guide
Start getting a plan together to reach your financial goals. This guide is a fully comprehensive budget to help you allocate every dollar with purpose and create a plan that works for you and your family.